Stile resources
Resources to elevate teaching and learning experiences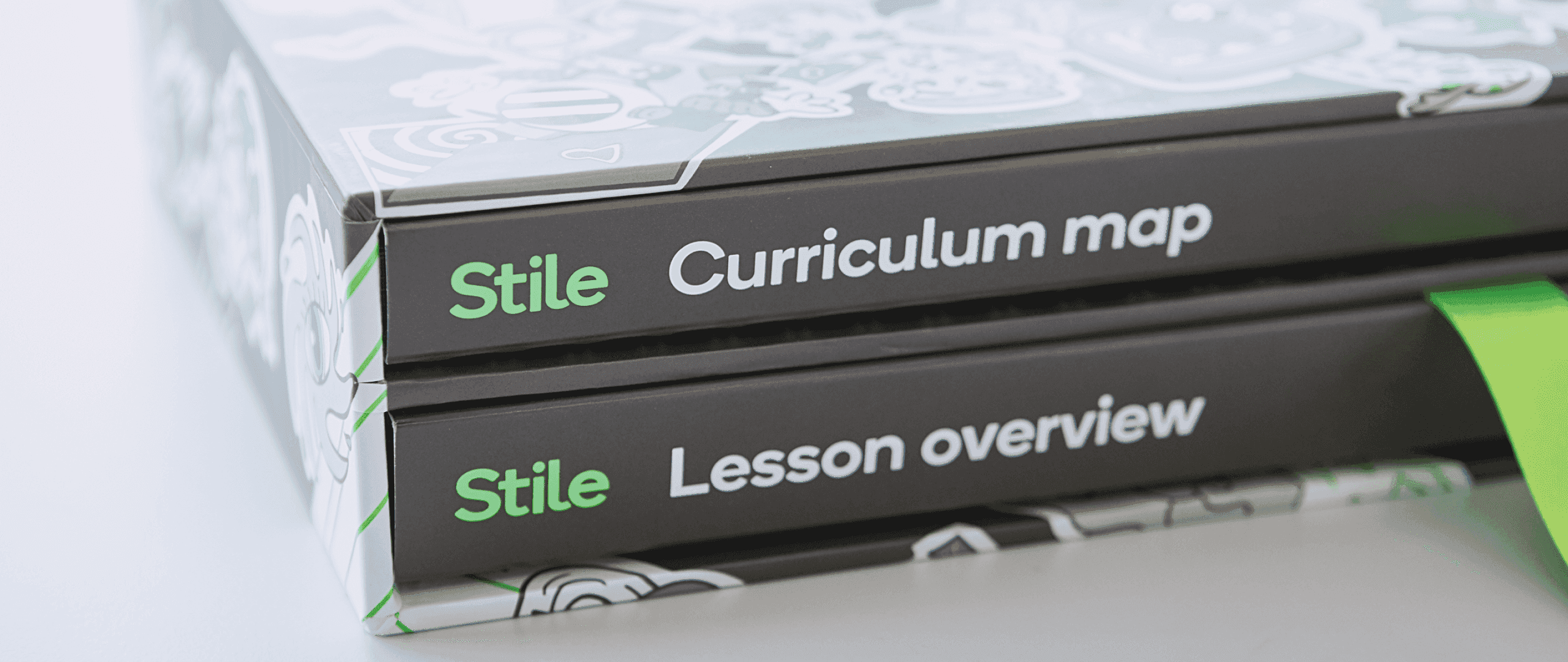 Teacher planning resources
An overview of all activities and practical activities in the Stile Library, complete with lesson-by-lesson curriculum mapping. Printed versions are also available on the Stile Shop.
Join a vibrant community of passionate science educators
Thousands of teachers use Stile every week. It's already the #1 science curriculum in Australia, and it's fast becoming the curriculum of choice for teachers in the US.