Recommended by teachers
Thousands of teachers use Stile every week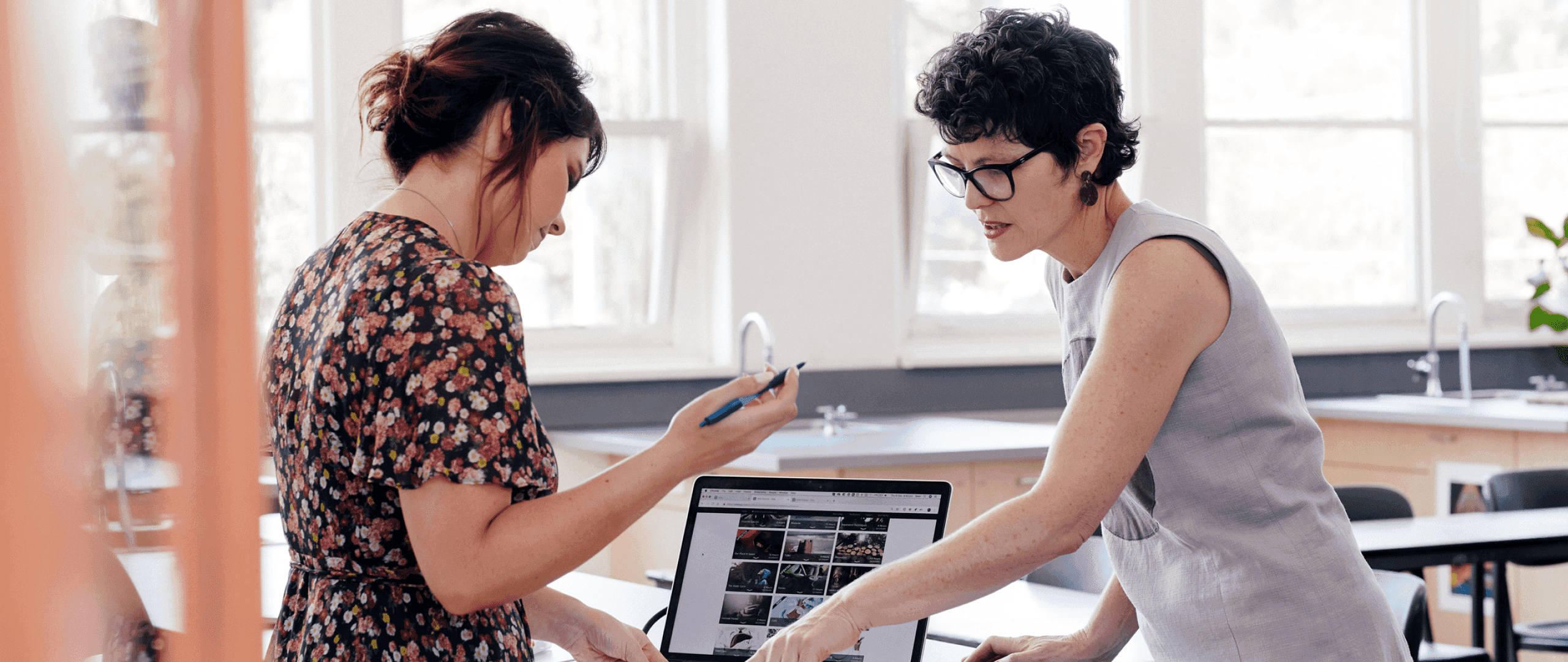 In late 2020, we asked over 900 teachers a simple question:
"On a scale from 0 to 10, how likely are you to recommend Stile to other science teachers?"
Hear what else they had to say: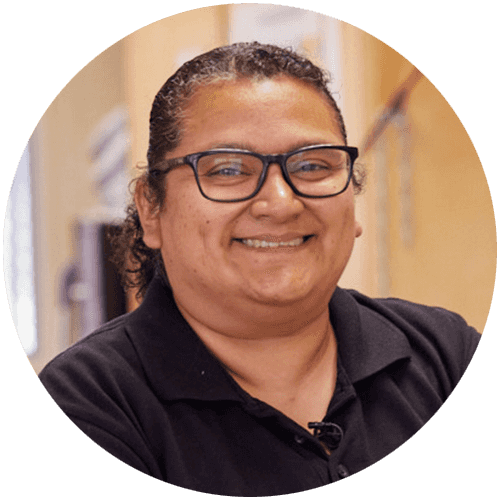 Jovana discusses how she's leveraging Stile's customizability to engage all learners.
Jovana Ledesma at Ingenium Charter Middle School, CA
Learn more →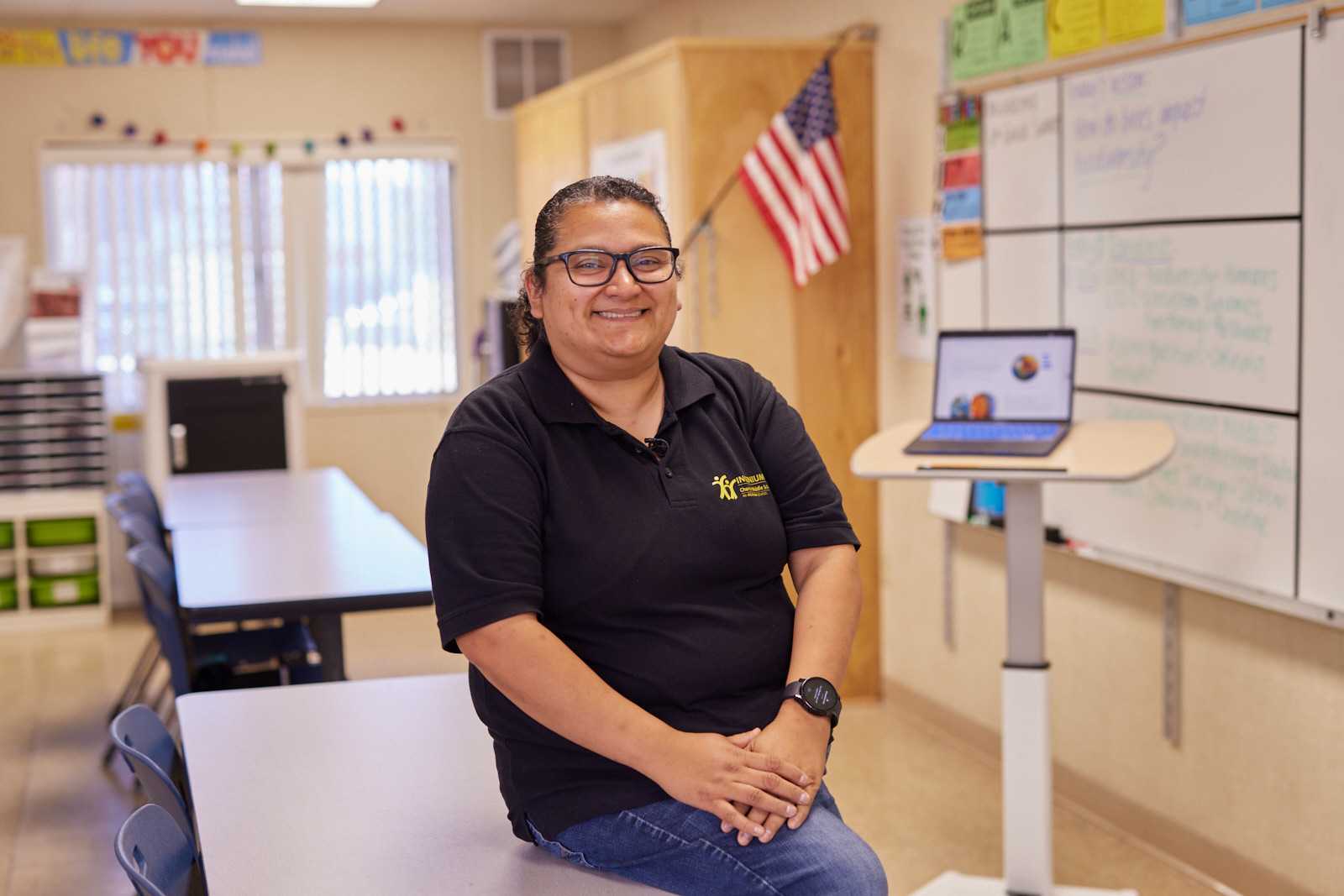 Hear from Jovana (2 mins)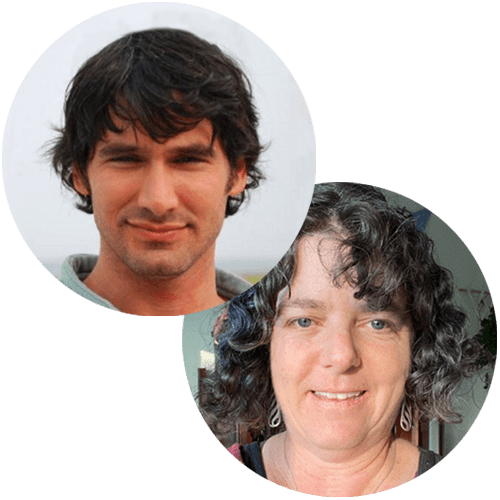 Laura and Eric discuss their experience with Stile and how their students have found it.
Laura Spanier at A.P Giannini Middle School and Eric Lewis at the San Francisco Unified School District, CA
Learn more →
About differentiation
About giving feedback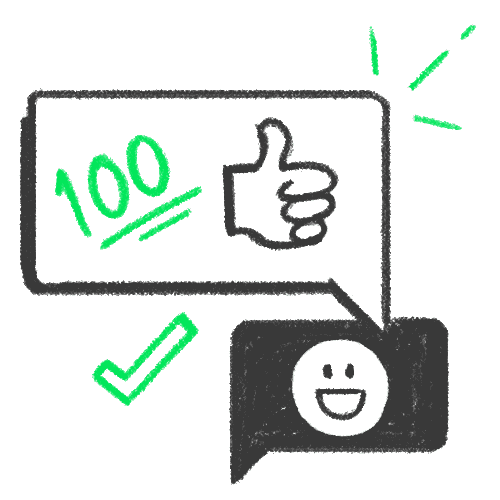 About critical thinking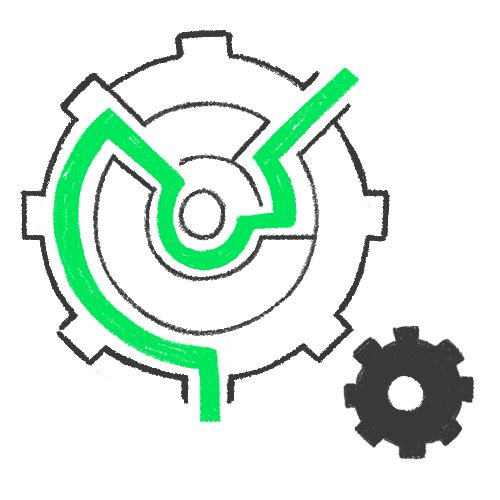 About data-driven teaching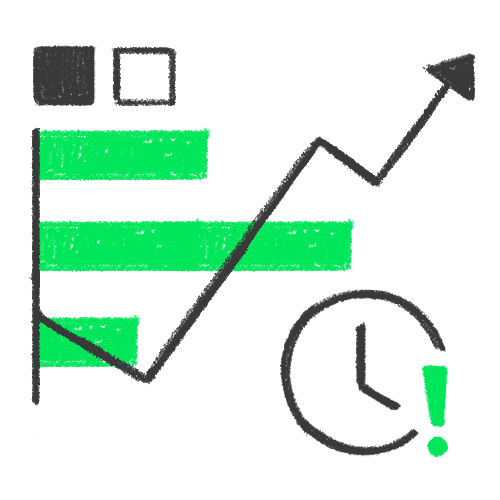 About quality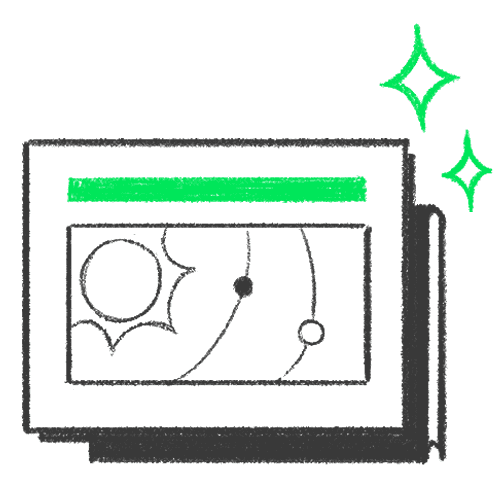 About engagement in science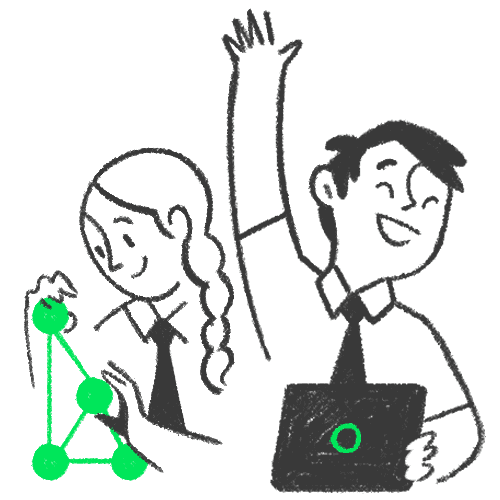 Who we are
Our why
A world-class science education for every student
Learn more →
Join a vibrant community of passionate science educators
Thousands of teachers use Stile every week. It's already the #1 science curriculum in Australia, and it's fast becoming the curriculum of choice for teachers in the US.