Stile resources
Resources to elevate your teaching and learning experience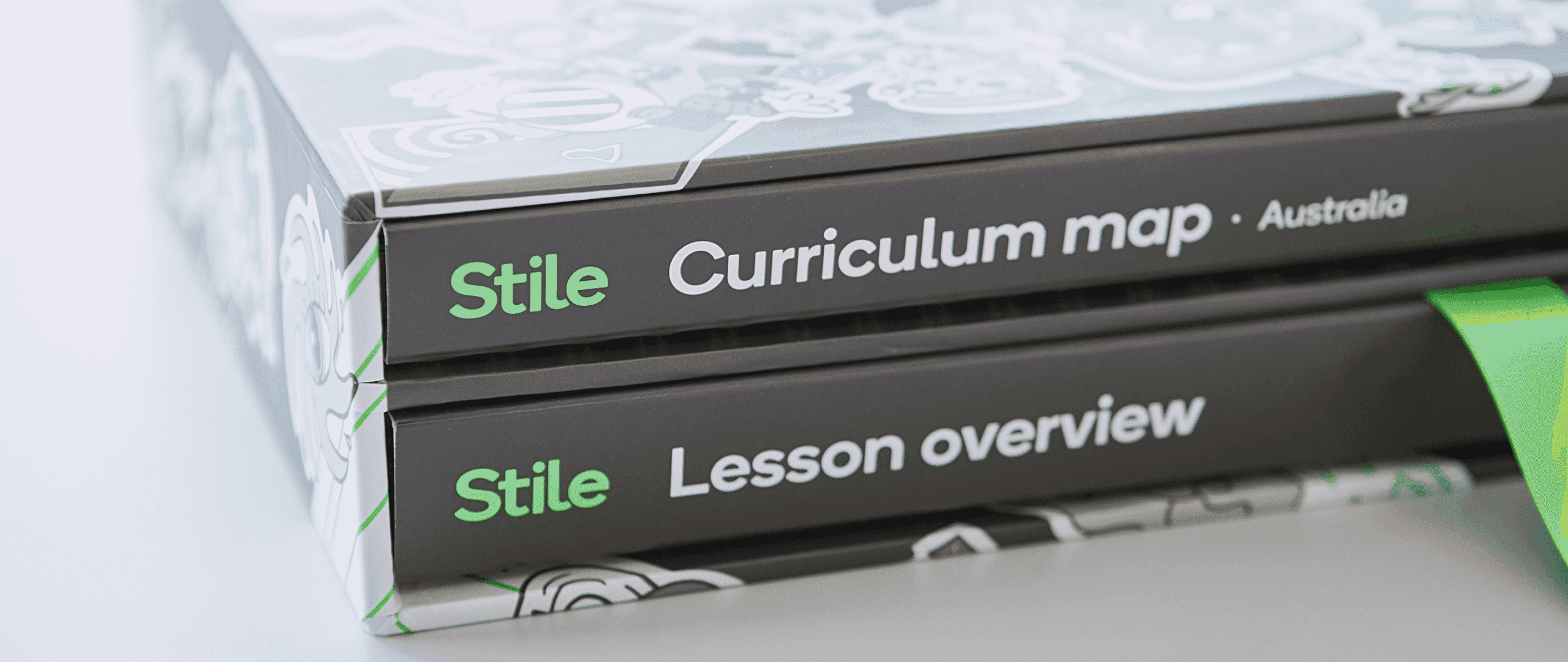 2024 teacher planning resources
Get a head start on planning for next year with our curriculum-aligned scope and sequences. These documents are for science leaders and educators to teach a Years 7-10 science programme.
2023 teacher planning resources
Scope and sequences that break down curriculum alignment and unit progression for 2023. For science leaders and teachers. Scope and sequence documents to teach a Years 7-10 syllabus-aligned science programme.
Get Stile at your school
Join a community of schools passionate about great science education.